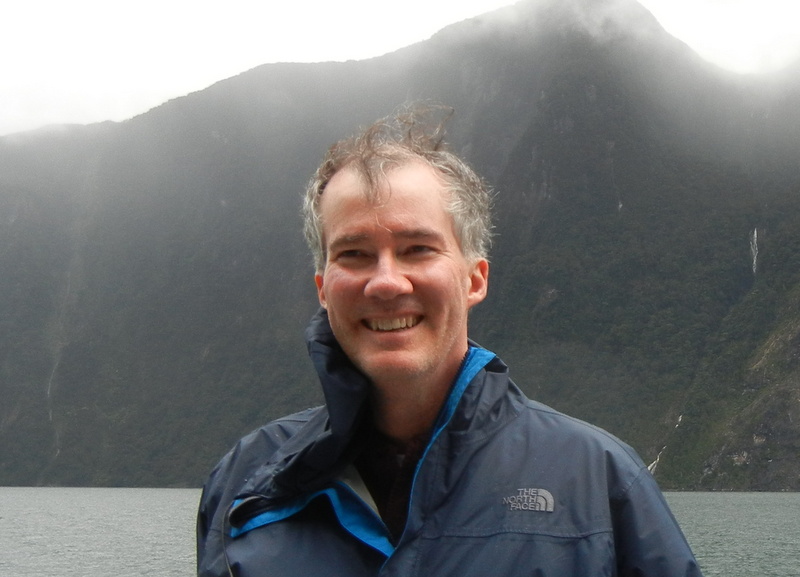 James Allan
School of Computer Science
140 Governors Drive
University of Massachusetts
Amherst, MA 01003-9264

Room 350
+1 413/545-3240
+1 413/545-1789 (fax)

allan at cs.umass.edu


I am a Professor in the School of Computer Science at UMass Amherst, and co-Director of the Center for Intelligent Information Retrieval (CIIR). My current work focuses on these areas:
interactive information retrieval and organization, including browsing and other human-computer interactions;
automatic information organization;
evaluation of information retrieval systems
indexing, retrieving, and organizing scanned books
understanding the controversial nature of search results
A list of my papers is available here. (This list is generated by the CIIR publications database.)

In Fall 2014, I will be teaching cs646, a graduate course on information retrieval.
In Spring and Fall 2013, I taught cs187, an undergraduate course on data structures in Java.